---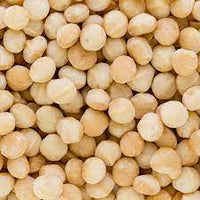 NZ grown, spray free macadamias by Torere Macadamias - raw and natural and full of healthy goodness. 
Torere Macadamias are committed to caring and protecting their land, environment and bees to ensure their macadamia orchard grows the best organic macadamia nuts with pure, healthy wholesome tastes and textures that customers love.
Product Information
Supplier
Torere Macadamias
Country of Origin
Gisborne, New Zealand
Packaging
These macadamias arrive at Hopper in bulk 5Kg packaging. The smaller packaging size is to help maintain freshness.