---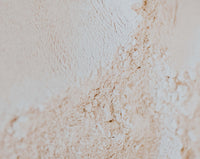 100% grown and milled NZ wholemeal flour.
This flour provides a natural high fibre content, ideal for all wholemeal flour applications.
Product Information
Supplier
Farmer's Mill. 
Farmers Mill is the only independent grower-owned and operated flour producer in the country. All their flours are proudly 100% grown and 100% milled in South Canterbury, New Zealand.
Country of Origin
New Zealand
Packaging
This wholemeal flour arrives at Hopper in bulk 20Kg paper packaging.